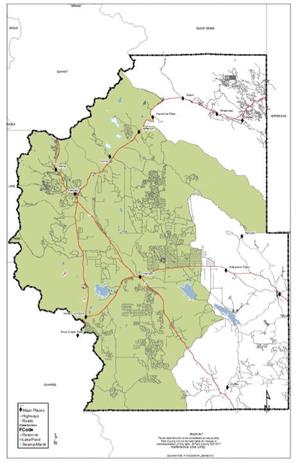 Ashley Hill is the Regional Health Connector for Clear Creek, Gilpin, and Park Counties (Region 17). Before Ashley became a Regional Health Connector, Park County had been without a primary care practice for years.
Thanks to Ashley's efforts, a Special Health District is now being developed to develop a primary care practice for the residents of Park County.
Check out this article from The Flume for more on the clinic.
And read our profile of Ashley for more on her work in Region 17.